Types of Home Loans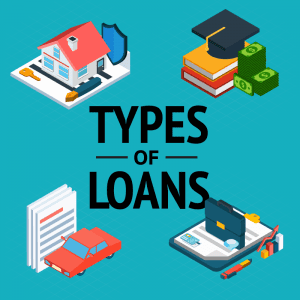 Conventional Loans: Conventional home loans can be used for single person applications even if you are married. This type of loan allows you to keep your significant other's financial past out of the home loan application process which could be of benefit if your partner has poor credit. Conventional home loans do require a higher credit score for approved home buyers. When making a down payment it is always recommended to have 20 percent down but some situations can allow you to provide a down payment as low as 3%.
FHA Loans: Are you considering an FHA loan? These loans do allow you to buy a home with less down vs. standard home loans but you need to get all the facts about available FHA loans for your area and find out if your debt to income ratio allows you to qualify for an FHA loan.
VA Loans: VA Loans are perfect for Military both working, previous and retired. Have you served in the United States Armed Forces? San Antonio is home to many war veterans and these strong individuals might qualify for a VA home loan. This program is great for military families and individuals so be sure to consider a VA loan when applying for home loans.
USDA Loans: USDA Loans are loans that offer great benefits for individuals looking to move to a rural area where the home has been approved as part of a USDA eligible location program. Household income must meet certain standards and your area of interest must be under the USDA rural areas eligible for a USDA loan. Google search USDA Loans for more information or contact our preferred lenders for all the details.