Steps to buying a Home
STEPS TO BUYING A HOME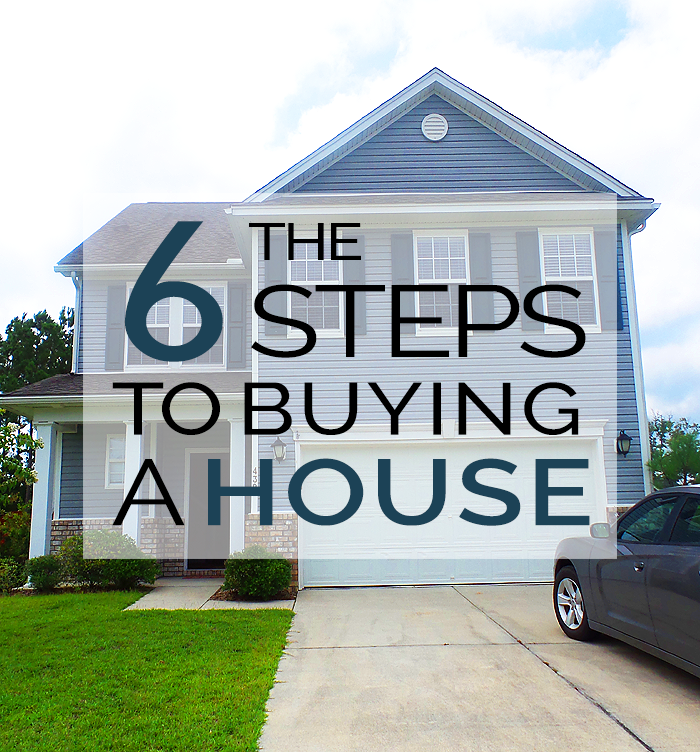 1. Commit to Buy – Deciding to purchase a home is one of the biggest steps you can make in your life. Being fully committed to this decision will give you confidence during your home search thus making the home buying experience exciting and life fulfilling. There will be plenty of questions you may know or may not know about buying a home. That's why hiring an experienced real estate agent is crucial. We understand that buying a home is an investment and should be treated like one. Stress should never be a factor when you are 100% confident in the agent you choose to work with.
2. Secure Financing – First and foremost OUR LENDERS will work closely with you and your financial status getting you pre-approved for a certain amount for the purchase of your home. You will need to know personally what you feel comfortable paying every month. Your lender only sees your finances and won't be in charge of deciding how much you should spend on your new home. They will assist you in deciding which loan is best for you.
3. Finding Your Home – Once you are preapproved, you may now begin the exciting part of finding your dream home. But how do you know where to begin? With millions of homes available throughout the city, finding your home can become overwhelming. This is where having a good agent is crucial. Experienced agents will have important questions to begin the home search process. You will be asked question such as where would you like to live, what size home do you need, are you looking for a new home or a fixer-upper, and what type of amenities are you interested in. These are just a few questions that will come your way, but our agents know exactly how to approach the home locating process.
4. Make an Offer – After you've found your dream home, you will want to make an offer rather quickly. Homes in the San Antonio area are typically priced at fair market value meaning that homes for sale do not typically sit very long. At times, available homes will have multiple offers on the table. What home to make an offer on will be a decision you and your agent will need to talk over in full detail. Making the wrong offer could lead the seller going with another offer from another agent or client. Our agents have the experience and the knowledge necessary to get you closer to owning your dream home.
5. Perform Due Diligence – Once your offer is accepted, your excitement level will be sky high. But don't get too excited quite yet. Our agents know that just because a home seems like the perfect fit for you, there is always one crucial step to confirming how perfect or imperfect this home could be. Property inspections are highly advised when it comes to finalizing your home purchase. We highly recommend you attend your home inspection that could potentially expose hidden issues that could make or break the deal you've been working on. This is the time when you get to know what you are truly getting into before you sign closing papers. Looking for structural damage from water, ground shifting or poor construction will be of high concern. Other things that the inspector points out could be minor and nothing to be alarmed by. It's a home inspectors job to point out and report every discovery made, but some of these can be easily fixed.
6. Closing – Once your inspection process is complete, you can let out a huge sigh of relief. Before you can finalize your home buying process, you will need to initiate a few pre-closing responsibilities. These include staying in control of your credit and finances, keeping in touch with your agent and lender, processing all paperwork, conducting your final walk-through of your home with your agent and communicating with your home insurance company and lender that you have the certified funds, settlement statement and evidence of insurance prior to closing.
You've made it! But not without the help of a licensed real estate agent. We would love the opportunity to earn your business! .