Build a Home
BUILD: Building a new home typically takes four to eight months in San Antonio and building from the ground up allows you to get exactly what you want in a home. But how do you know you are building a home that will be a great investment down the road? No worries! we will guide you through the entire process including setting up builder consultations, touring available lots and selecting interior options.
INVENTORY: Inventory homes are a great choice when you are wanting a BRAND NEW HOME but don't have months to wait for a builder to build it. These homes are pre-built with a handful of customization's still being optional. Sometimes these homes are listed online on home search websites and sometimes they are only listed privately through builder websites. We'll guide you in finding the perfect home based on your desired location, price range, and features. We'll then pull data that allows you to see what the home should be selling for based on previous builder sales. We'll help you negotiate the best deal through the builder and even at times get the builder to throw in free upgrades simply by using our negotiating power and knowledge of the current market.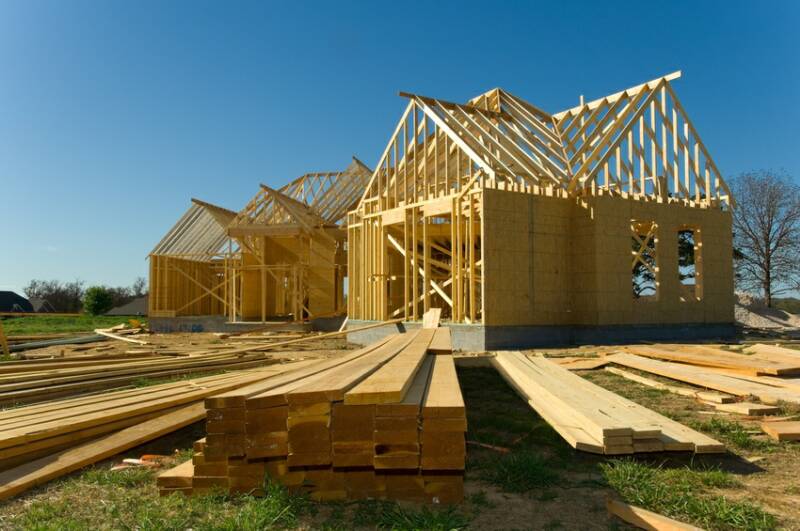 CHOOSE YOUR BUILDER
When buying or building a brand new home you want to do your homework and research which builders build the best quality homes, offer solid home warranties, and communicate openly between their build crew and their clients. We work with every semi-custom builder in the greater San Antonio area and speak from experience. This ensures you have a fantastic start to finish process.
PICKING THE PERFECT PLACE
Location is key. The better the location the better your investment. Builders & salespeople won't point out the negatives so we help you choose the perfect place to live factoring in important pros and cons of a particular area based on community location, traffic, construction, lot layouts, current home values, and market trends.
NEGOTIATING
Builders are looking out for their bottom dollar & we look out for yours. We'll advise you on contract requirements, deposits, and the legal aspects so that you don't have surprises along the way. We're your extra set of eyes on added costs like non-refundable deposits, change requests, "no credit" upgrades & additional up-front deposits. We keep budgets in mind and negotiate in every area possible.
THE PROCESS
Making the biggest investment of your life requires planning and help from professionals. You need to feel at ease and we understand that. Communication is our expertise. We'll help you save time while helping you focus on the most important areas of your build or new buy. We'll help set appointments and give important advice with practical and impractical design features, helping you avoid costly mistakes. The end product will be an investment you'll be proud of.