Advice for Sellers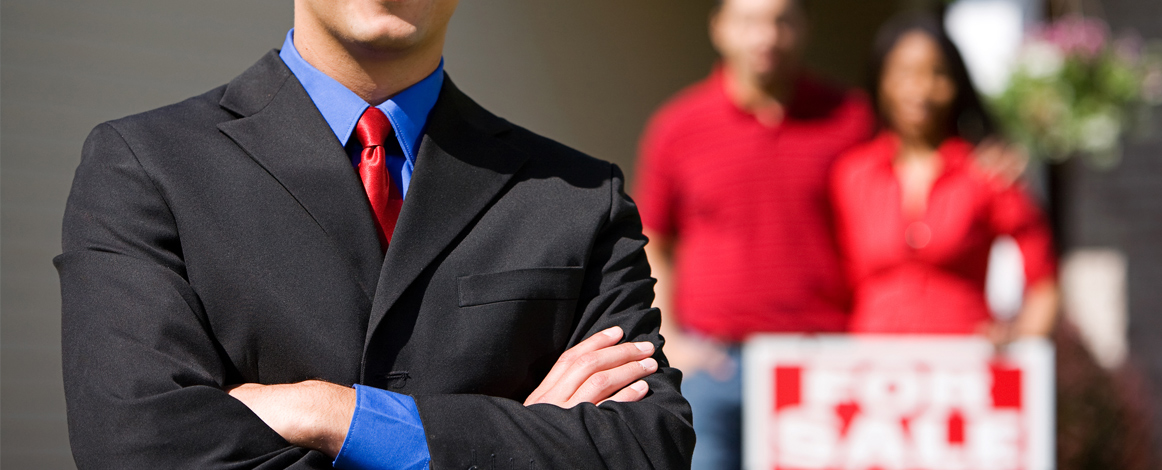 The process is sensibly inverse to to the purchase of a house. Understanding both sides of the negotiating table will also help you better understand the process. An experienced agent can also being a strong advantage when negotiating, because he or she will be familiar with many of the buying signals buyers give, and how their respective agent will attempt to portray them. Here are some basic tips sellers can employ:
Finalize the decision to sell or not to sell:

This is the most important decision you will make. Take the time to research your options and the personal and financial implications with going through the process.

Identify Expenses:

The expenses of selling your current house and buying a new one can bite into your equity. Estimate what you think the expenses will be and weigh them against buying a new home.

Review your own mortgage options:

Remember to go over your mortgage options for your next purchase. This is especially important if you are planning to move up to a more costly property. You want do determine what you can afford, and what you are willing to pay for your next property before advancing too far with selling your currently property.

Choose your exit strategy:

Do want to sell outright? Do want to sell owner finance? Are you willing rent out the property? These are all questions you want to ask yourself, and it also may be time to begin having these discussions with an agent. An agent who is knowledgeable on the markets will help you determine what prices and terms you could fetch in all of the scenarios possible for your property. This in turn will help you decide what is the best route to take.

Spend time to find a good real estate agent:

An agent who does not know property values in your area or does not understand the best way to market your house can be a liability. A knowledgeable and savvy agent can help you obtain a higher sale price and a quicker sale.

Identify and do the necessary work to the house before putting it on market:

An agent will be able to help you identify what where you can maximize your dollars to get the best return on investment.

Evaluate your house:

To get an idea of what your property might be worth, examine the sales of houses of similar size, age, condition, and location. A good agent will be able to help you with this. Price the house correctly and the house will sell. Price the house incorrectly, and the property can sit for a very long time. Properties generate the most interest (and traffic) when they first listed, so it is important to mark the initial list price correctly.

Let the Agent work:

One of the most valuable assets an agent has that can help you (aside from guiding you to have a safe & ethical transaction within the confines of the law) is his or her network. An agent will market and list the property for sale through these various mediums. Listing agents use part of their commission (usually half) to incentivise fellow agents within the network to show their prospective buyers the property.

Remember EVERYTHING is Negotiable:

What many people forget or don't realize is that everything is negotiable. Real estate is no exception, in fact it could be a prime example. The key is understanding your buyer's leverage along with your own, and locating breaking points.

Execute to the plan:

Staying with your plan will make like simpler and immensely less stressful. When you plan for every possible scenario, nothing can surprise you and you will have a thoughtful answer for each possibility.